GEB solutions provide employers with unique tools to tackle rising medical costs, and to reduce the risk of employee ill health by actively promoting a healthy workforce.
Employers are placing greater emphasis on wellbeing at work, but they may struggle to find the most suitable programme, engage their employees and measure results.
We help companies gain insight from their own claims experience, regularly monitor trends, identify cost-drivers and devise tailored solutions to drive down claims costs.
Our offer includes innovative medical reports, and a full range of solutions available across our Network:
​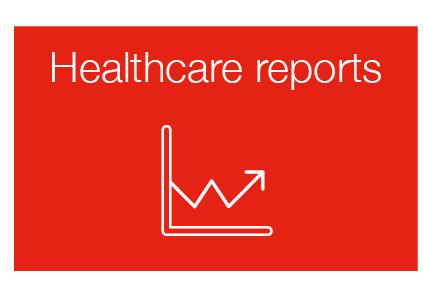 ​
​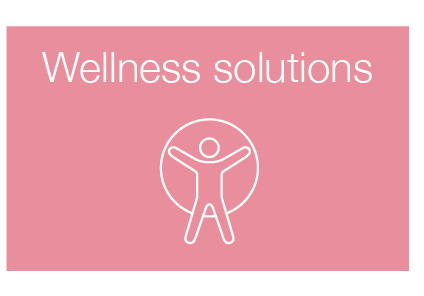 ​