In line with Generali's sustainability focused vision and values, the Group has announced that it will partner with the Venice Gardens Foundation to restore the Royal Gardens of St. Mark's Square and the Procuratie Vecchie (please refer to photo below).
Generali's support for these complementary projects is particularly pertinent considering the Group opened its first office in Saint Mark's Procuratie Vecchie in 1832, just a few months after being founded in Trieste in December 1831.
Following the Royal Gardens' restoration, an area of around 5,500 square meters, Generali's contribution will continue through participation in activities planned for the public in the Royal Gardens.
Garden Desiger Paolo Pejrone commented: "After many years the Royal Gardens are finally returning to life and becoming an example of botanical elegance and exuberance, as well asa modern symbol of sobriety and sustainability."
Works started in May and are expected to end in the second half of 2018.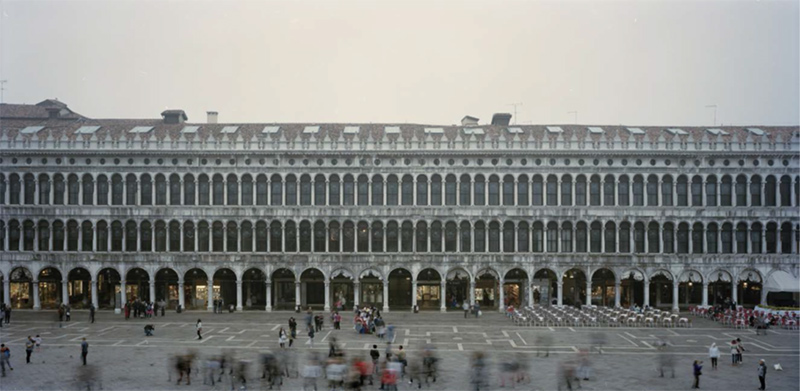 Procuratie Vecchie - ph. Martino Lombezzi / Contrasto