2016 marks the 4th consecutive year of positive performance and impressive growth in the portfolio with

overall premiums

that increased by over 50%
compared to 2015.
The Generali Multiemployer solution has proven yet again its unique value for companies with a small benefits portfolio who are looking for an effective way to stabilise risks, access global expertise and simplify the management of their employee benefits programmes. 
Could Generali Multiemployer be interesting for your company as well? Drop a line to imm@geb.com and Generali's International Middle Market team will provide you with all relevant details about this solution!
Looking at the top 5 countries by premium volume, we see The Americas Region countries capture the largest share of the portfolio, with an equal share of the remainder between the Middle East and Europe.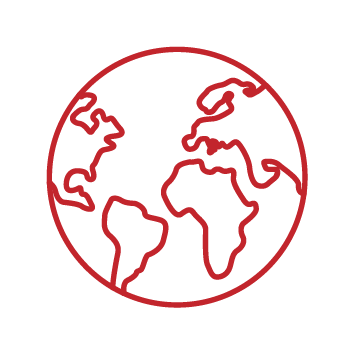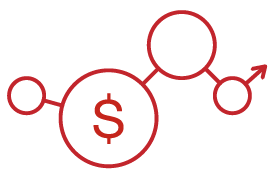 ​
The average pay-out ratio since the inception of this solution in 2013 is over 20% for each country with a positive experience.
The portfolio breakdown by line of risk has remained stable as compared to the previous 3 years. This year the relative weight of the medical component decreased slightly, and there was a slight increase in the amount of disability.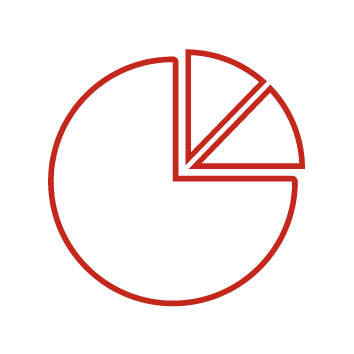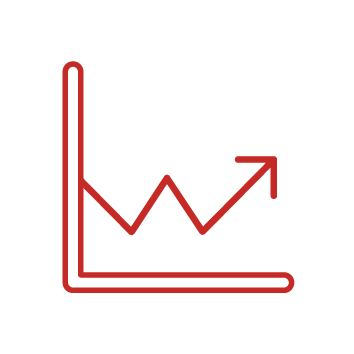 60 countries represented

Geographical distribution: all 3 main macro regions (Americas, Europe and Asia) are equally represented with a slight prevalence of

Europe
Top 5 countries by premium volume represent

59%

of total portfolio