With lighter and longer summer evenings upon us, as well as warmer temperatures, now is the perfect time to take part in outdoor activities and enjoy nature.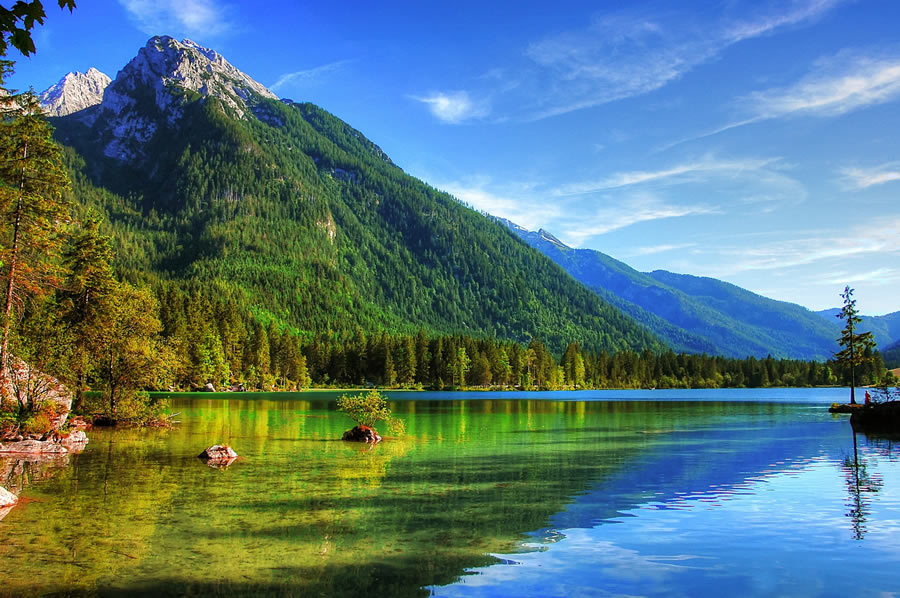 Exercising outside, watching the sun rise and walking barefoot on the grass all offer the chance to relax and unwind while breathing in some fresh air.
A short bike ride, jog or yoga in the park are great ways of getting in shape during summer. However, even walking to dinner or going for a stroll with a friend is better than no exercise at all.
In addition, gardening is another popular outdoor activity, with farmers' markets and garden centres often providing a number of affordable options at this time of year.
Other ways to reduce stress, disconnect from work and spend some time with friends and family include taking a swim in the sea, sleeping under the stars and enjoying an outdoor picnic or barbecue. Dining al fresco is an ideal opportunity to bring those nearest and dearest together to enjoy good food and company over the holiday season.
With plenty of daylight time available, there really is no excuse not to seize the outdoor opportunities summertime brings.

Source: thriveglobal.com